Here are some of my design projects
Feather Hat
This Show Girl hat was almost 6 feet across,and the name in the middle lit up.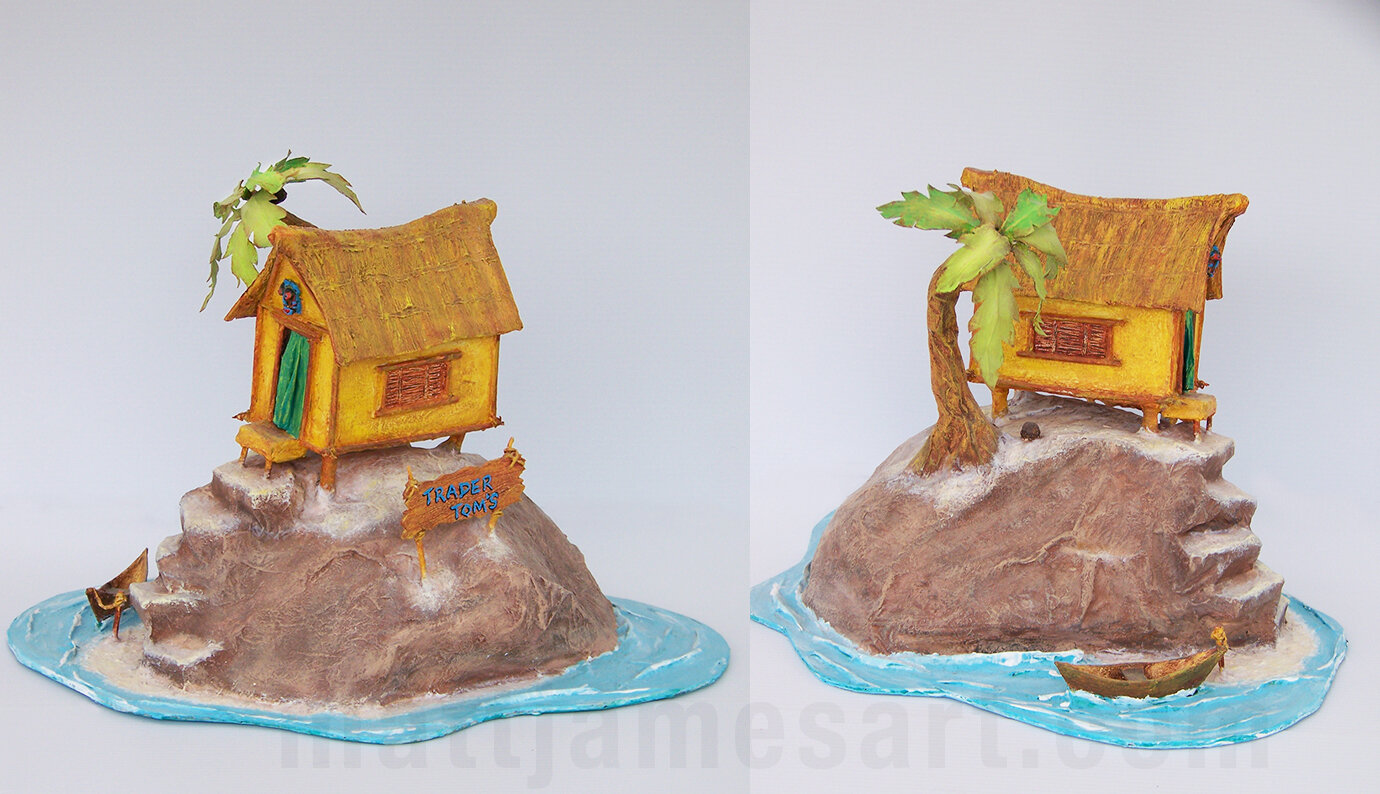 Tiki Island hat
I made this for a client who wanted a Island themed hat.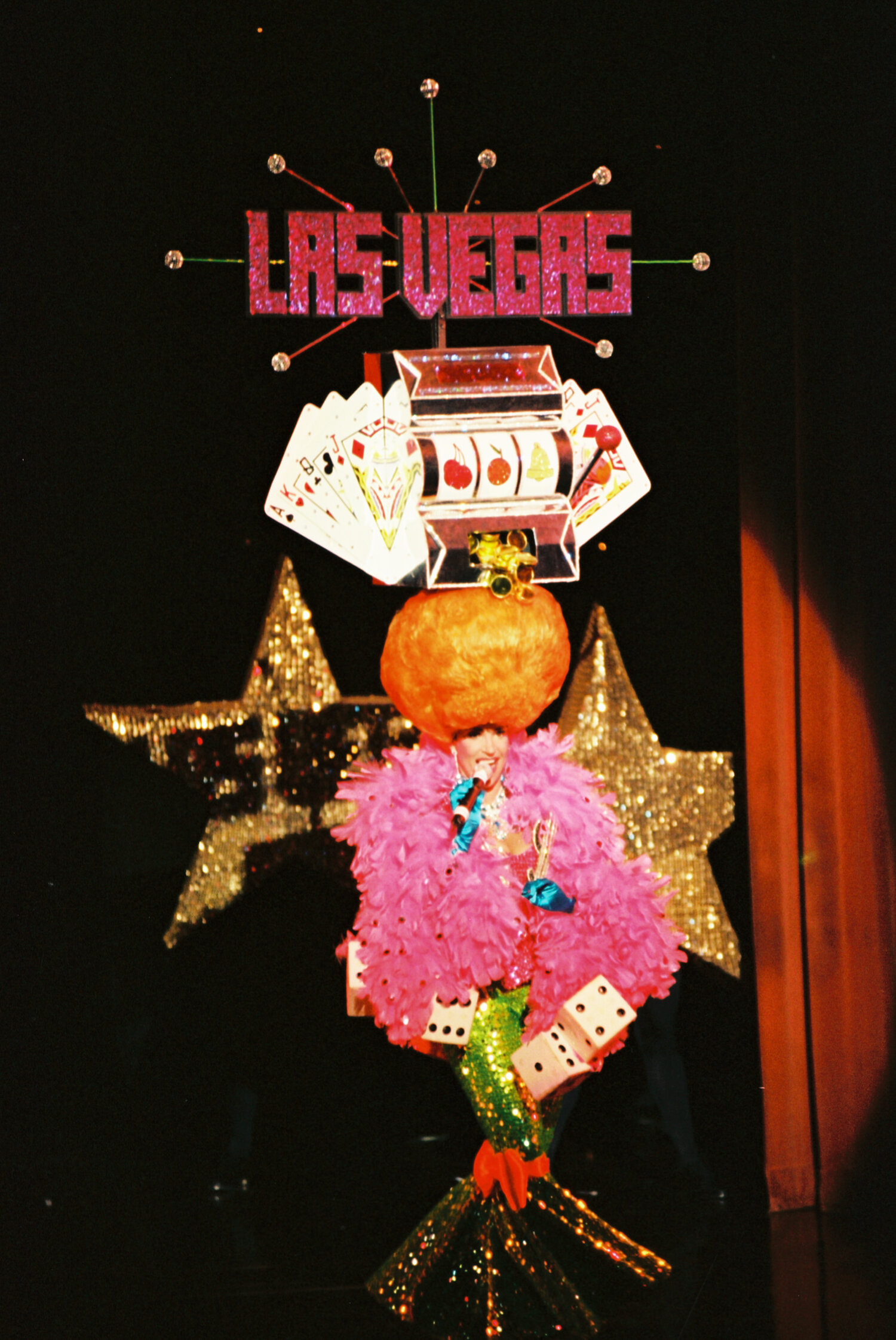 Las Vegas hat
I mad this for Beach Blanket Babylon's 25th anniversary show, at the Herbst Theatre.
This is a crown I made for a client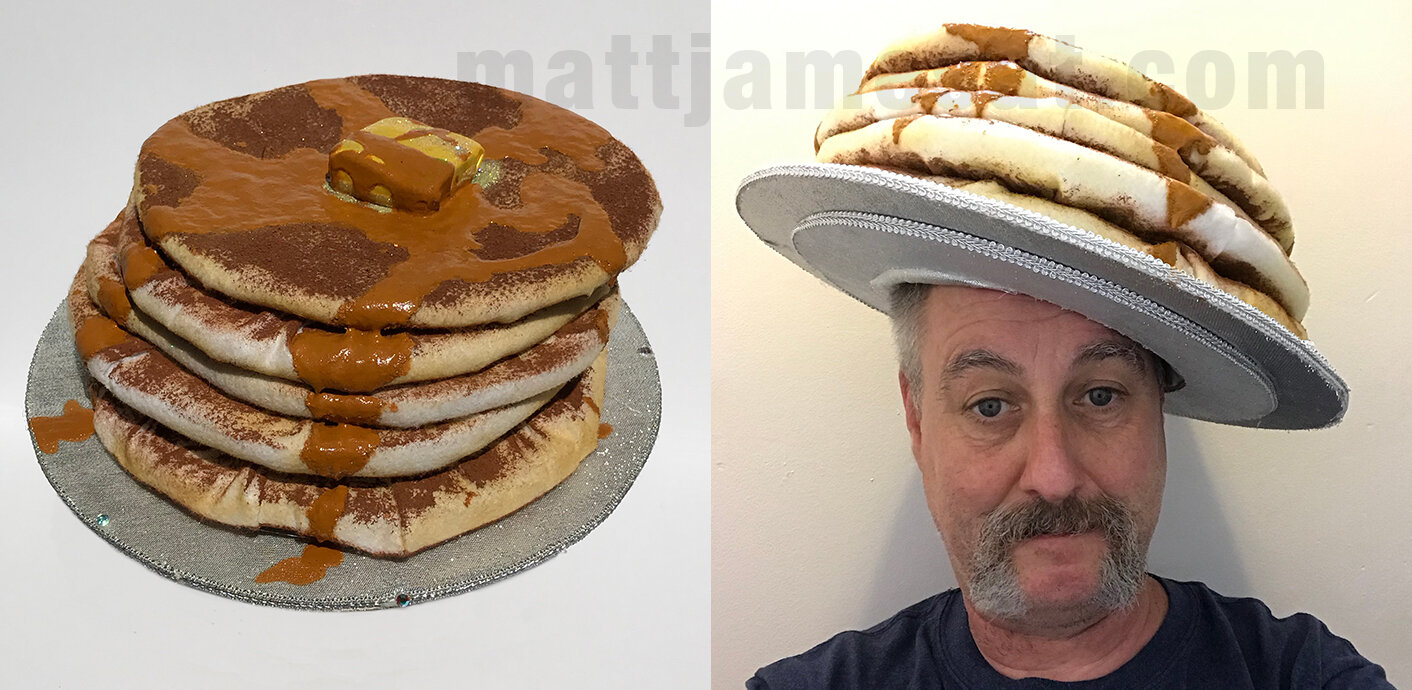 This is a pancake hat I made
Rush hat
This is a hat I made for the Folsom street fair 2019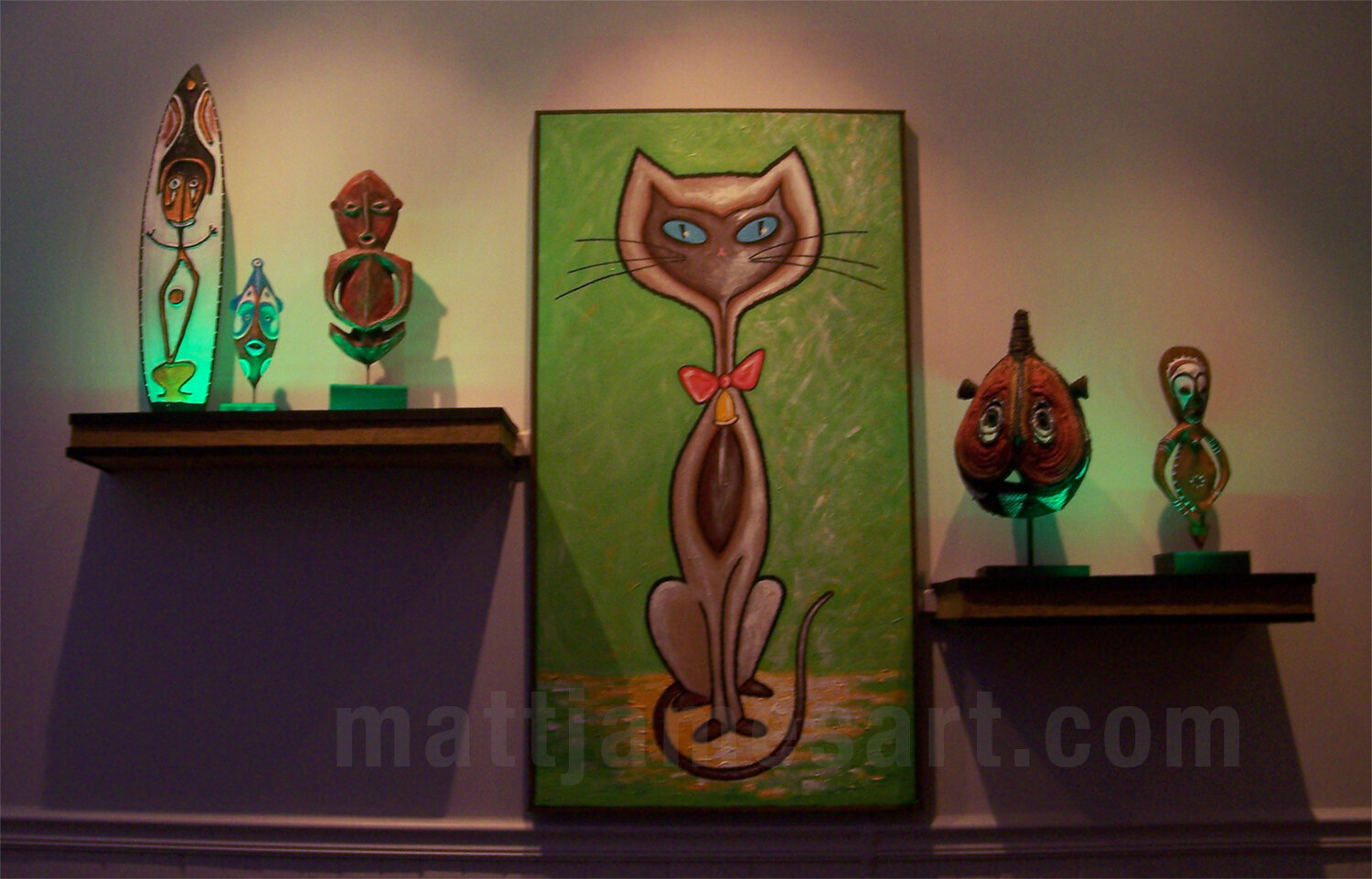 Wall design for a Tiki themed Christmas Party
A wall unit I designed for a party based on the movie ( Bell Book and Candle).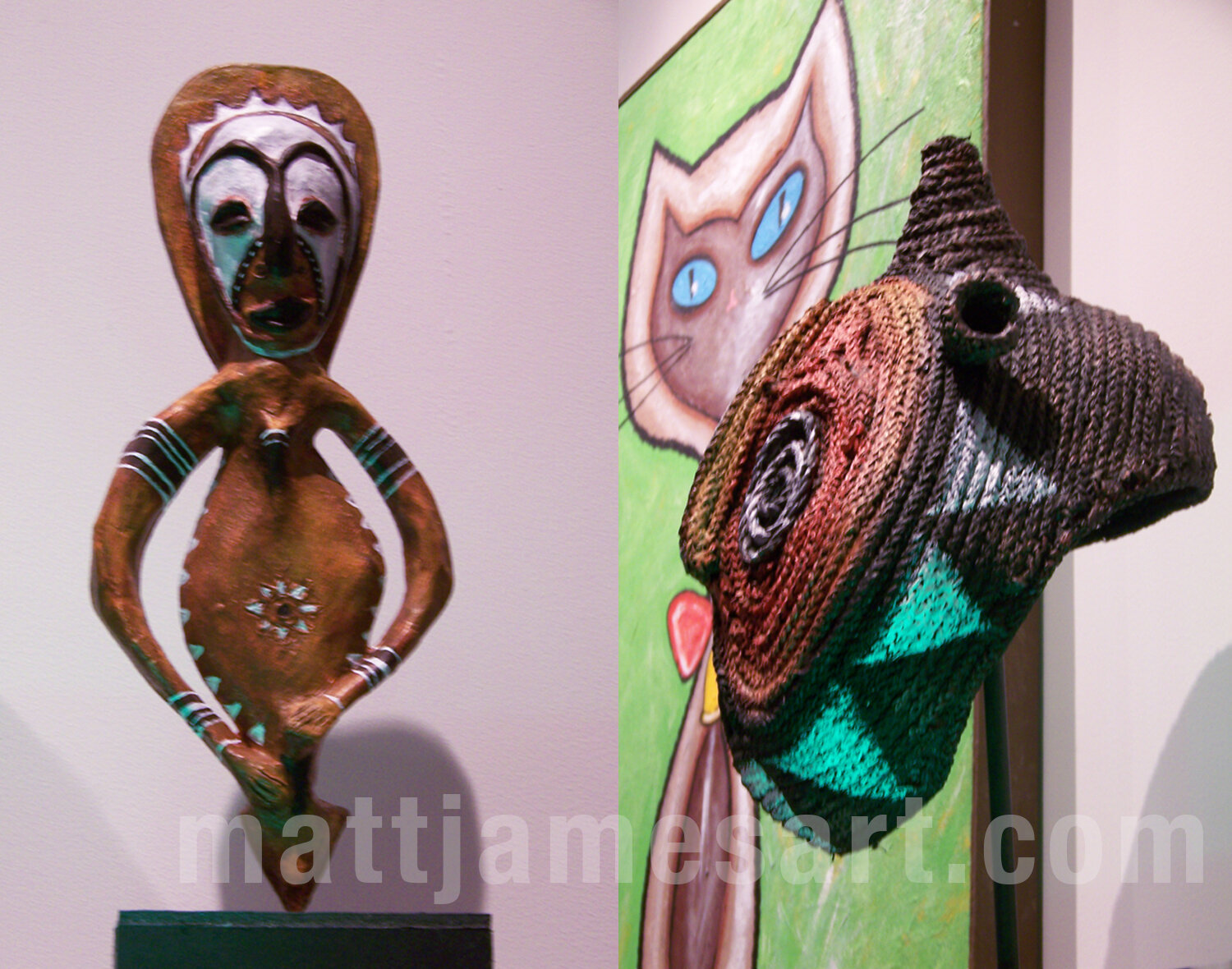 Tiki-themed Christmas Party decorations
Close-up of Tiki Party decorations, they where based on Oceanic art.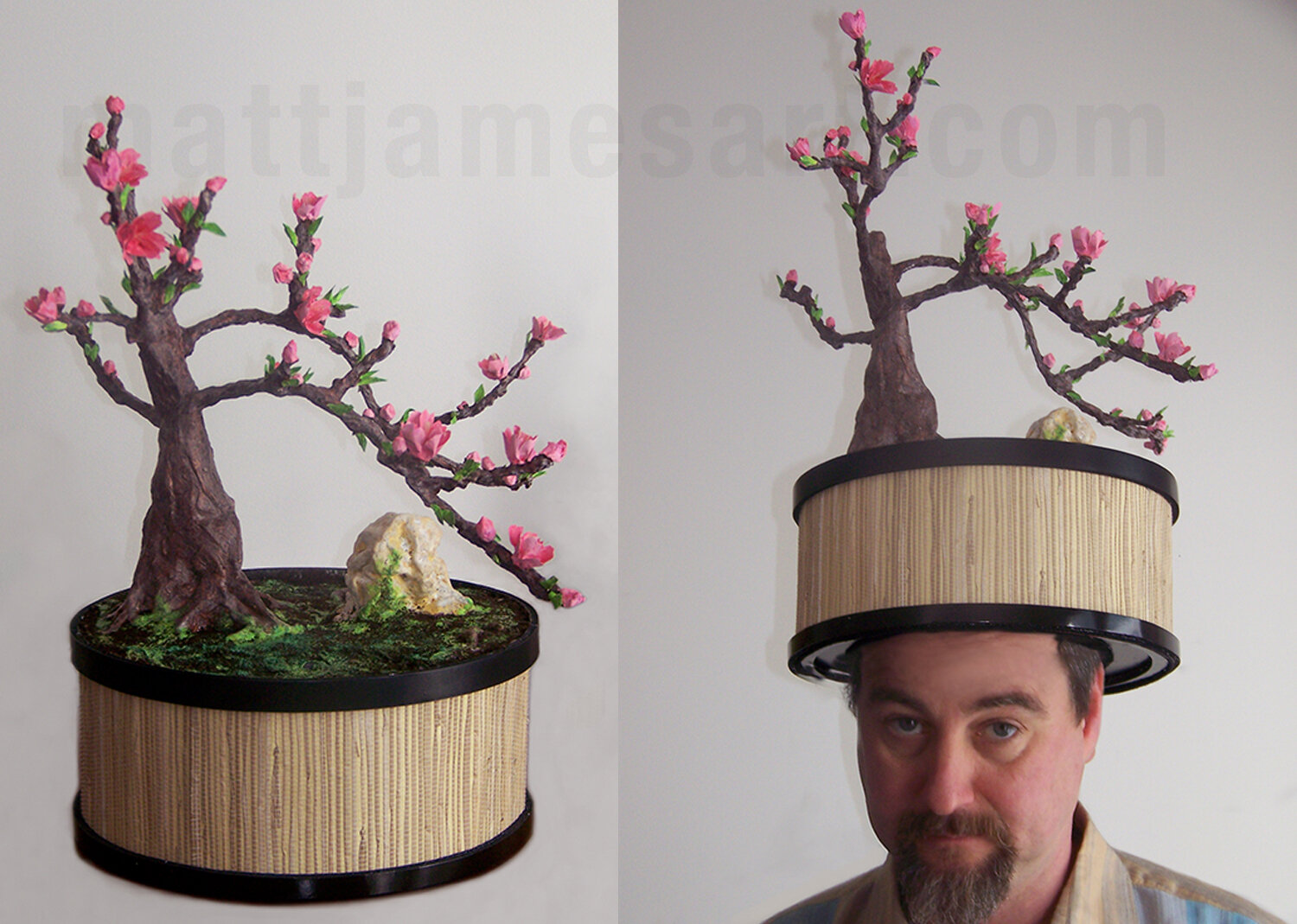 Bonsai-theamed Easter Bonnet
Easter Bonnet I made for a client based on a cherry bonsai, perfect for a Spring party
Rainbow hat design
Hat I designed for 2019's Pride Celebration
Marie Antoinette inspired ornaments
I designed these ornaments for a Marie Antoinette themed Christmas Tree. the ornaments were based on French Pastries and crowns of the 18th century.
Marie Antoinette inspired ornaments
Another shot of the Marie Antoinette Christmas tree. I also created 200 paper butterfly's, that I mounted on the tree and surrounding walls.
Pink Cocktail Hat
I designed this hat for a Pink Saturday party